Free Printable Santa Stickers
Stickers can be used in many creative ways in your Christmas crafts and decorations. I am sharing adorable Free Printable Santa stickers on this page that you can use in yor Christmas projects. You can print these stickers on any matte or glossy A4 sticker paper sheet. You can use an inkject or laser jet color printer to print these adorable Santas.
These cute stickers will look perfect in your planners and you can create your own Christmas cards with the help of these stickers as well.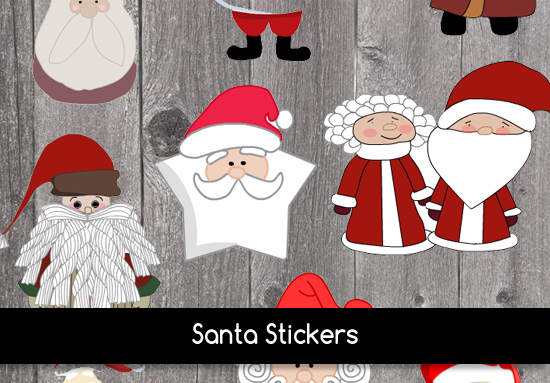 Free Printable Santa Stickers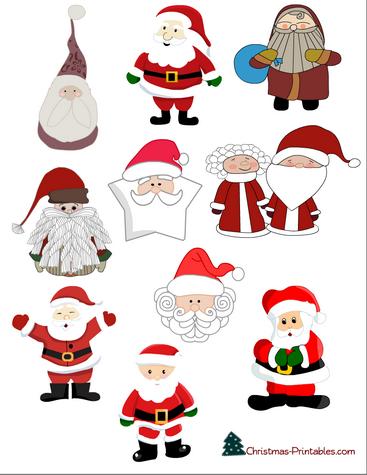 This A4 printable Santa sticker sheet has 10 adorable Santas and one Mrs. Claus. You will need to carefully cut these stickers after taking a print-out but this is the best I could have done. You can also use these stickers in scrapbooks and to decorate the books of your kids. There are plenty of creative ways in which you can use these adorable stickers. Please read terms of use before using these stickers.
---