Free Printable Christmas Coloring Pages
Coloring is most favorite activity of many kids and sometimes moms really need to keep the kids busy so they can do their own chores, specially around busy Chritmas days. That is why I have created many free printable coloring pages for kids related to Christmas so moms can concentrate on their own tasks while kids are busy in this activity. To get coloring pages just with the pictures of Santa go to this page, coloring pages of elves are here and Christmas tree coloring pages are here.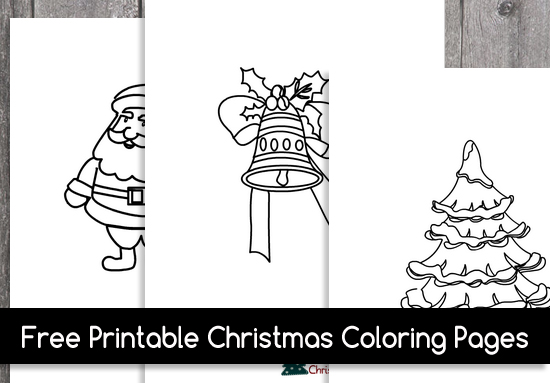 Free Printable Christmas Coloring Pages
This is a free printable Christmas coloring page with image of a Mistletoe. It is big enough so that preschool kids can color it with a crayon.
---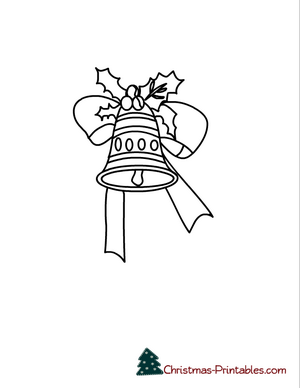 This is coloring page of a cute Christmas bell. It has fine details so kids of some bigger grades will also enjoy coloring it. Kids can also turn these coloring pages in to beautiful Christmas cards and give to their grandparents.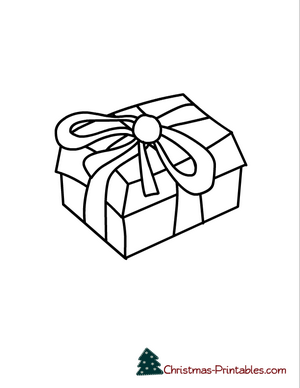 This is a Christmas coloring page of a gift box. Ask you kid to color the ribbon in some other color and box in some other color.
---