Free Printable Elves Coloring Pages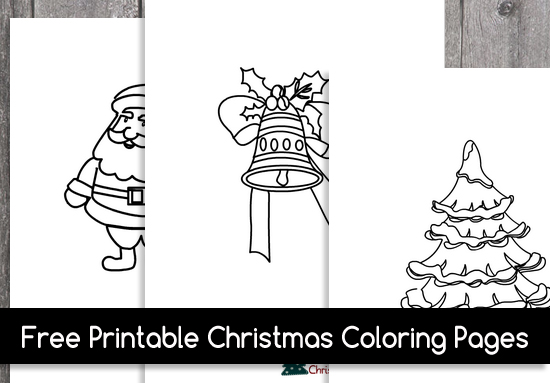 Elves are cute and they help Santa doing all the hardwork so I have made these adorable free printable coloring pages with image of one elf on each of the page. You can give it to kids on Christmas to make them indulged in this creative Christmas activity. You can also make a coloring book by printing all the coloring pages that I am offering on this website such as Christmas coloring pages, Christmas Tree and Santa coloring Pages.
---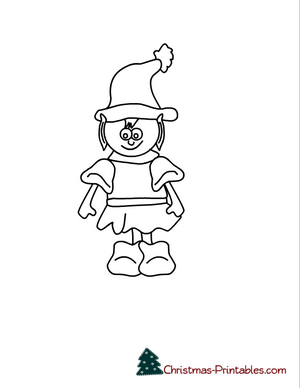 Click on the image on the left and save this free printable coloring page with image of a cute elf. Your kids will love to color this image.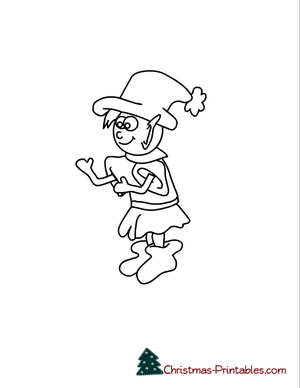 This is a cute image of an elf that is standing and smiling. This coloring page will also put a smile on the faces of your kids.