Free Printable Christmas Stencils
To help you with your Christmas decorations and crafts I have created many many stencils for Christmas that you can download for free. You can use these stencils to paint many many DIY Christmas gifts and even the wrapping paper that you will use to wrap the gifts. You can paint plain bed linen and make a beautiful design specially for kids room. You can also paint table clothe, cushions and curtains using these stencils. Adjust the size of the stencil using your printer's properties and create beautiful cards. To get more stencils visit my other website https://free-stencils.com.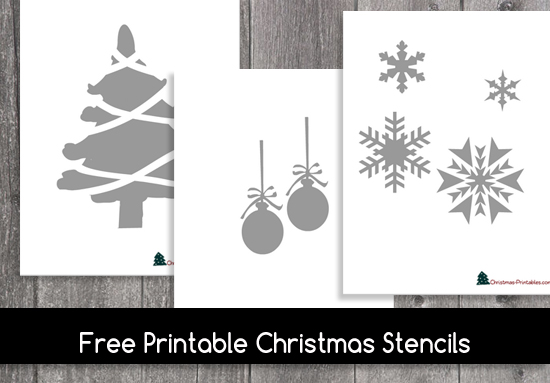 Free Printable Christmas Stencils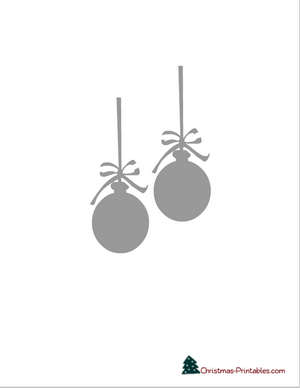 This is a cute set of stencils with image of Christmas ornaments. You can use these to paint cushions, walls, vases and many more things that you like to paint for Christmas.
This stencils will create a cute image of sleigh and reindeers that you can use to decorate Christmas related objects, items and gifts.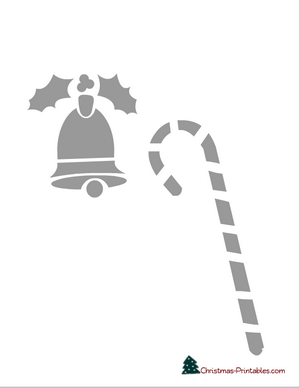 This is a set of Christmas related objects of a bell and a candy cane. You can paint either both the images or any one of these on your Christmas related crafts.
---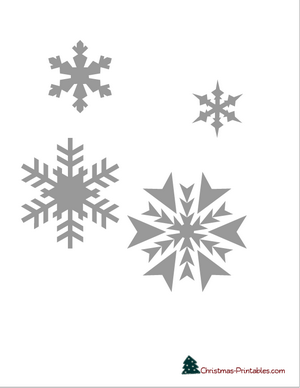 This is a stencil of snow-flakes that you can use to paint room walls, furniture or bathroom walls.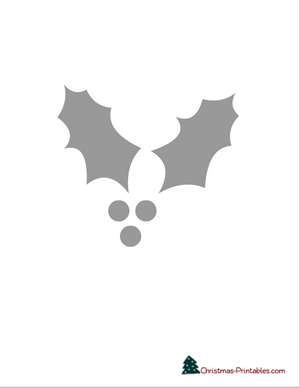 This is stencil of a mistletoe and you can use it in many creative ways.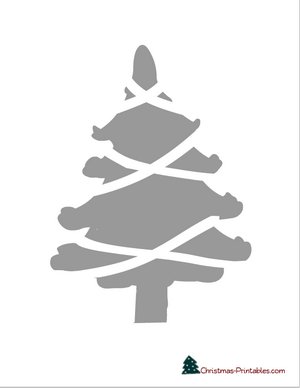 A Christmas tree is a perfect design to decorate wrapping sheets for your Christmas gifts and other objects.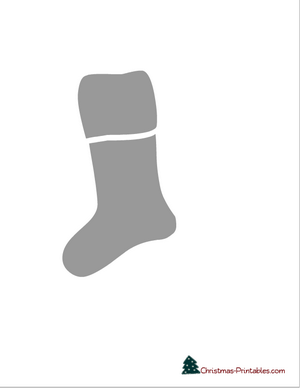 This is stencil of a Christmas stocking and you can resize it easily in any image editor according to your requirement, before printing it.
---