Free Printable Christmas Tree Coloring Pages
On this page you will find cute and free printable coloring pages with images of different Christmas trees. Ask your kid to color and decorate these trees as they may like. You can also use these coloring pages in your classrooms. For more Christmas coloring pages click here, for Santa colorig pages click here and for Elves coloring pages go to this page.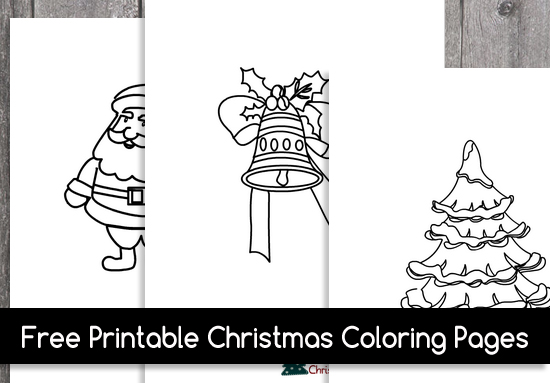 Free Printable Christmas Tree Coloring Pages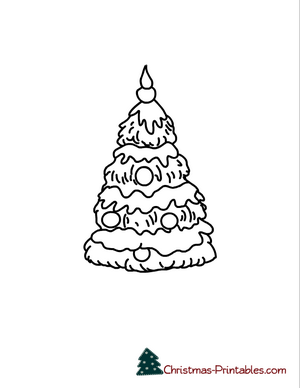 This is a cute Christmas tree with snow and decorations on it. Your kid can color it with a crayon or using pencil colors. This will bring fun and joy to kids this Christmas.
---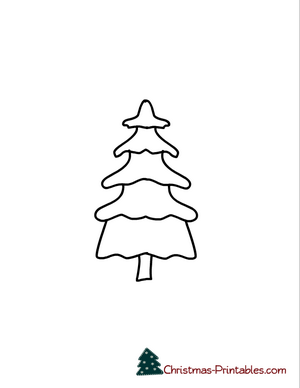 This is a coloring page with a Christmas tree image that is not decorated so ask your kid to color it and also decorate it. This will help building creative skills in your kid.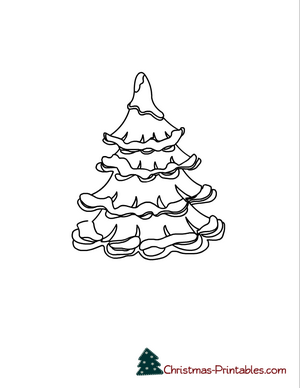 This is another free printable coloring page with Christmas tree image with snow on it. Ask your kids to color it and enjoy.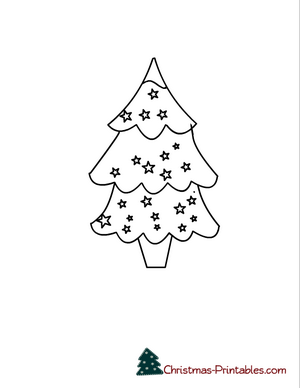 This is a really cute Christmas tree decorated with lots of stars.
---