Free Printable Christmas Gift Boxes
If you are a DIY paper crafts lover then you will love these free printable gift boxes that I have made for you this Christmas. These adorable, small and cute gift boxes can really hold very small gift items such as earrings, candies, mints or any other small cute goodies you can think about. Just click on any gift box image of your choice and then right click and save the bigger image. Cut the box around the edges, fold from the dashed lines and secure the edges with a glue stick. Just don't paste the lid because that way you would not be able to open the box.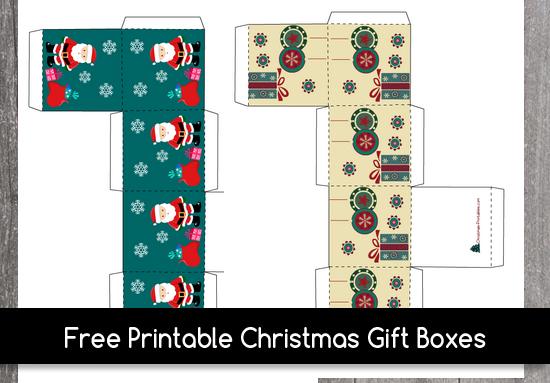 Free Printable Christmas Gift Boxes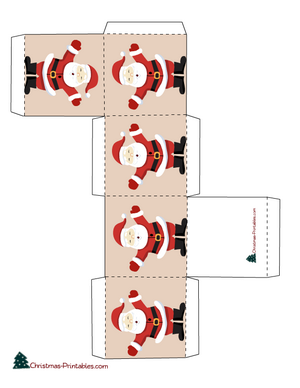 This is a cute Christmas gift box with image of a really cute Santa Claus. This box is perfect to be given to both kids and adults.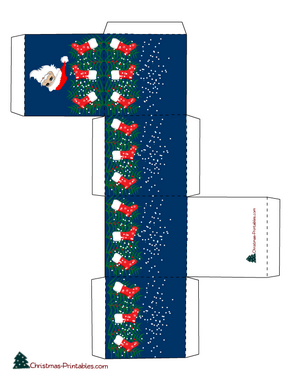 This Christmas gift box is decorated with image of a Santa Claus and Christmas stockings. A perfect look and feel for Christmas.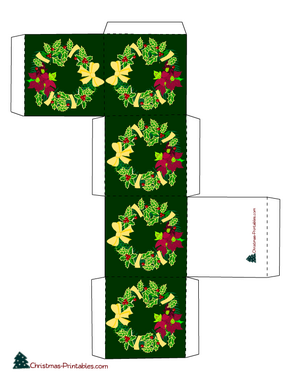 This is an adorable gift box decorated with image of a Christmas wreath. This box is so decent and elegant that you can also use it to share some small token for Christmas with your colleagues.
---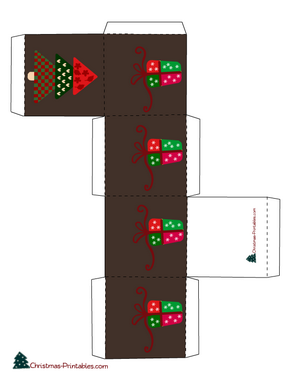 This is a cute gift box decorated with a colorful tree and images of a cute and colorful gift box. :)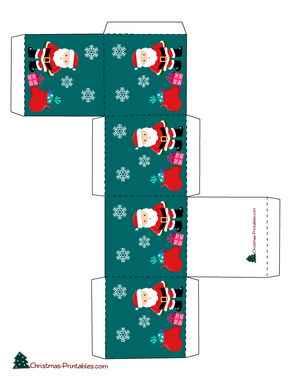 This is a very cute Christmas gift box printable decorated with image of a Santa Claus standing with his gift sack and lots of snowflakes around him.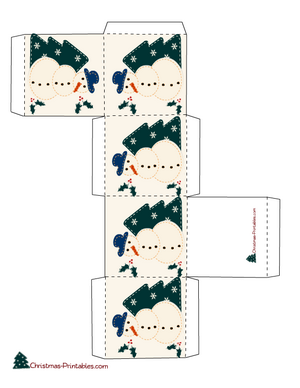 This is a set of favor tags with image of a cute little boy wearing an onesies and hearts and daisies spread around him. There is enough space on these tags to write your own text using an image editor. All these tags are for personal use only. You can tie these tags with different objects and party favors using ribbons or strings.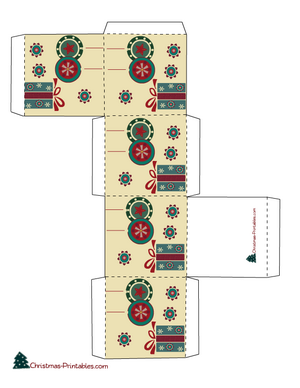 This gift box has design of a gift box, flowers and Christmas ornaments and it is really stylish and cute.
---