Free Printable Santa Coloring Pages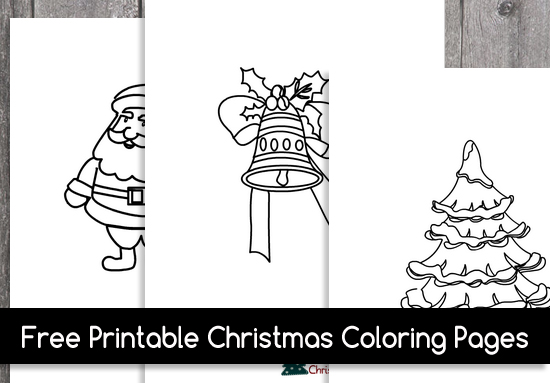 Coloring is one of the most favorite activities of almost all the kids and Santa is one of the most favorite people so I have created these cute free printable Santa coloring pages that you can share with kids near Christmas. You can either print these pages and share with kids individually or can print and make a coloring book with all the coloring pages and give to kids as a Christmas gift. You can find other Christmas related coloring pages here, Christmas tree coloring pages here and Elves coloring pages on this page.
---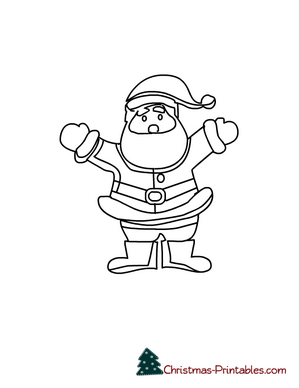 This is a cute coloring page of a Santa, kids can color it with crayons or pencils and the best part is that they will be needing just red, green, black and yellow colors to color this Santa.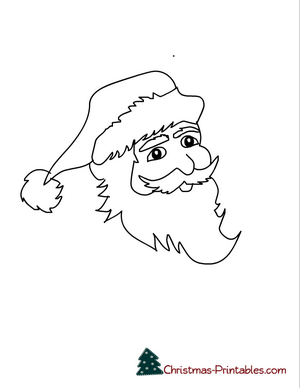 This is coloring page of a Santa's face. Click on the image to see and save the bigger image that you can print.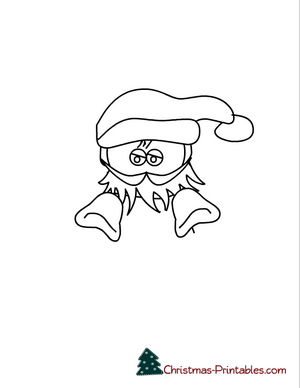 This is coloring page of a cute and naughty Santa and naughty kids will love this image.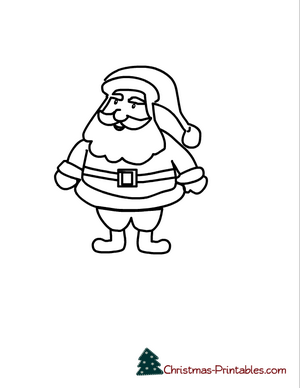 This is another coloring page of a really fat and cute Santa that kids would love to color.